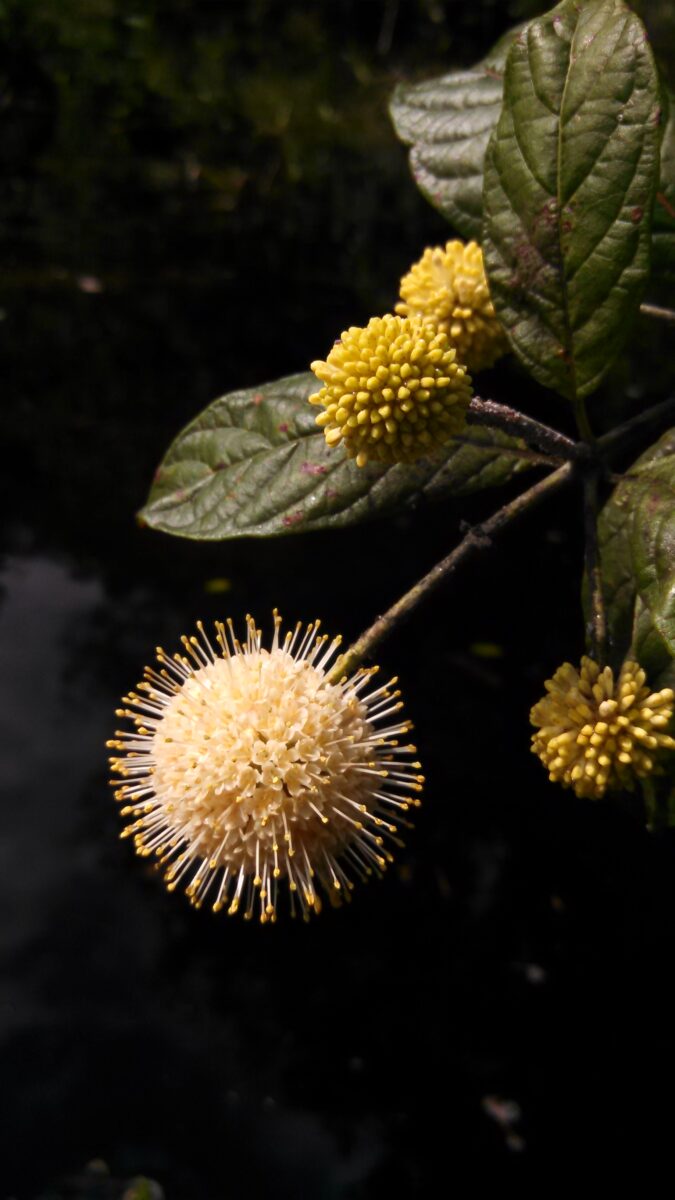 When most people think of Evergreen trees, the first thing that comes to mind is probably Christmas. Although these trees are well-known for being used as Christmas trees, there is much more to this piney plant.
Here at Cold Stream Farm, however, we know that evergreens come in all shapes and sizes, and they serve as much more than ornament holders in many landscapes. Evergreen trees can be found in almost every region of the world with a wide range of species.
There are many reasons that homeowners decide to do away with their traditional flower garden to incorporate more evergreen options. Especially during a period of time in which many areas of the country are being hammered by drought, the reduced water consumption of evergreen plants has made them a favorite in arid climates.
Here are a few popular conifer evergreen species:
Pine
Hemlock
Cypress
Spruce
Redwood
Conifer refers to any tree that bears cones and typically have needle-like leaves.
How to plant an Evergreen Tree
Evergreens are an easy tree to grow because they do not require extensive care and can survive in most conditions. If you have just purchased an evergreen tree, don't worry about planting it right away unless you already have the hole and space prepared. If you are unable to plant your evergreen right away, be sure to water it as soon as you get it. Unwrap your tree upon arrival and water it. Never allow the soil to become completely dry and store it in a shady area. Do not keep your tree indoors like your garage or shed, but try to find a shady spot outside. After a few days, you can move the tree into the sun, but remember to check the soil and maintain its moisture. This will help keep your tree preserved until you are ready to plant.
Where To Plant
Before you begin digging the hole to plant your tree, first consider the location and the mature size of your tree. It may fit now, but as your tree grows, you want to ensure that they have enough room to spread out without hindering their overall health.
Once you've found the right location, you can begin digging the hole.
Prepare Planting Site
Start by digging a hole that is at least three times the diameter of the pot your tree is in. Turn your soil and add organic matter like manure and fertilizer. Make sure that the soil is soft enough so the roots can penetrate the soil and get all the nutrients needed to help your tree grow.
Planting Your Tree
Before placing your tree in the hold, be sure to water it thoroughly. If it arrived in a pot, water it in the pot and place it in the dirt. With the tree securely centered in the hole, you can cut the pot off and gently slide it away from the dirt. Now that the dirt and roots are exposed, you can place the dirt from the hole over the tree and gently pack it in for a strong hold.
If you're considering changing the landscape design of your property to include more drought-resistant evergreen plants, you don't have to sacrifice style for sustainability when you purchase from the wholesale inventory available through Cold Stream Farm. The shrubs and trees we grow at our Michigan headquarters can be shipped throughout the country.
Look through our extensive inventory of conifers and evergreens to see the many options available through our wholesale nursery. We offer spruce, pine, larch, cypress, cedar, redwood, and even sequoia trees!