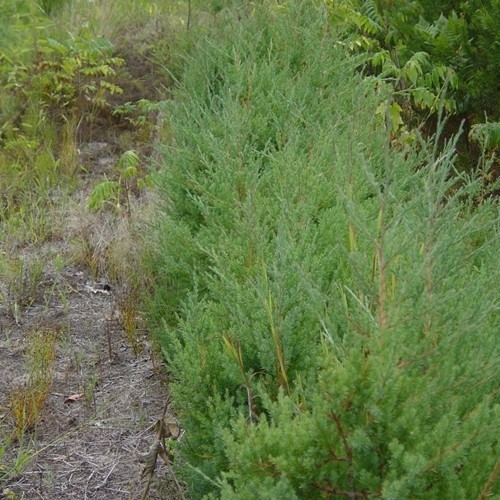 If you've decided that you want to plant bare-root trees, congrats! It is a fun and relatively simple process, but it does take a bit of work and care. Whether you aren't sure how to go about it or you haven't had great luck in the past, we're here to help. Check out the following tips to get the most out of your bare-root trees.
Before doing anything, you need to figure out what type of trees you want, and how many you are going to plant at a time. If you are just getting started, you may only want to start with one or two. You should also ensure any tree you take home has evenly distributed roots that look very strong. Starting off with a tree that has broken main roots is only going to cause you more trouble.
For best results, you should already have holes dug before purchasing your trees. You can't afford to leave your bare-root trees out of the soil for very long. The more preparation you can do before buying the trees, the better the results will be. Before planting the trees in the ground, you should take the time to cut off any broken roots. The tree should be placed in a bucket of water for a few hours before placing it in the ground.
Lastly, you're going to soak the tree's basin once a week, and cover it with mulch. This will help the area retain moisture, not to mention control the growth of weeds. With these tips in mind, you should have no trouble growing your first bare-root trees. For more news, updates, and guides, keep checking back with our blog!