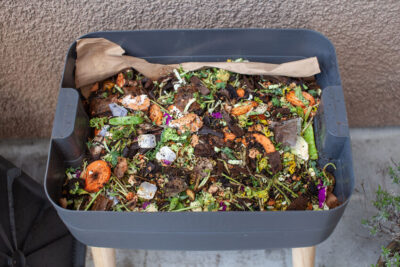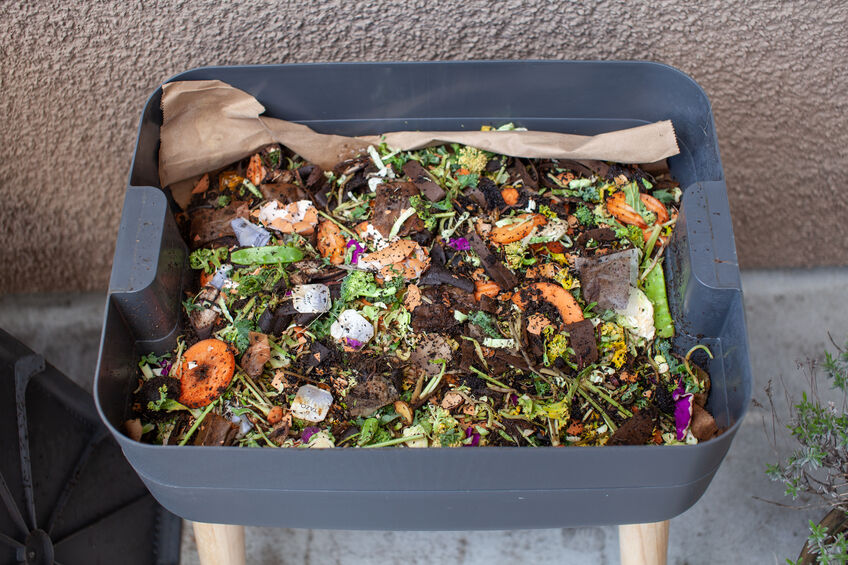 As we get into the month of November, you're probably putting away your lawn tools and gardening equipment for the winter season. Even though we're finishing up our lawn chores and landscaping tasks, we can still maintain our gardens in different ways during the off-season. Composting is a great way to recycle your food waste while being environmentally friendly in the process. Plus, it's great for your garden!
Here are 4 major benefits of composting.
1 – Reduction of Landfill Waste
As humans, we participate in the process of dumping our waste into landfills. This is a known fact and something we cannot avoid all together, but there are ways to minimize this landfill waste. When we compost our food waste in our gardens, we minimize the landfill waste, thus decreasing our emissions.
2 – Composting Benefits the Land
Composting is nature's way of recycling. So, when you compost your food waste into your land/garden, you're helping your plants out. The compost becomes a thriving habitat for bugs, worms, bacteria, and insects that ultimately contribute to healthy plant life in your garden.
3 – Enriches Your Soil
The compost in your garden will help to keep your soil compact and rich with organic nutrients unlike unhealthy fertilizers would. It helps to retain moisture and eliminates disease and infestation of pests. You won't even think about applying chemical fertilizers to your garden because the compost works organically to maintain healthy and rich soil for growing season.
4 – Controlling Erosion
Farmable land on this planet has been lost due to erosion and pollution, which is a bad thing to happen. Agriculture is extremely important to the everyday life of humans. Erosion is caused by excess water. The compost will hold the soil together and allow for more water to infiltrate the ground leaving the soil compact and where it needs to be, thus eliminating erosion.
Check out what you should and shouldn't compost.
At Cold Stream Farm, we are a wholesale/retail bare root tree and shrub nursery in Michigan. If you're looking to get a head of your planting for next season and prepare your garden or yard for a successful growing season next spring, don't hesitate to reach out to us. Contact Cold Stream Farm at (231) 464-5809 today or visit us online for more information!